Contact Us
Analytics Solutions Designed
for the Interior Manufacturer


You can navigate this site using your keyboard.
Left/right keys will become active for sections that scroll sideways.
About Us
As a manufacturer of interior products, you're constantly trying to design/make/market/sell products more effectively.
The good news is that all of us here at Design Analytics are working to help you do just that, be more effective,
and we have tools to help you achieve greater success.

Our Clients










Market Analytics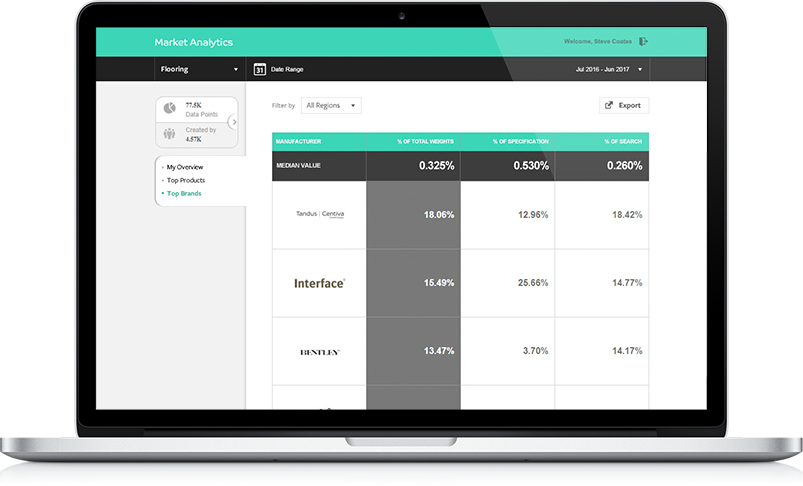 Will help you understand what brands and products (even visual and technical parameters of products like color and thickness) are being specified most often by your target customers.
Project Analytics
Will help you identify the most relevant opportunities for your product category, by territory and segment.


Our sister brand is the industry's leading product and material (FF&E) specification platform for the commercial interior design industry.
Visit pro.designerpages.com

Team
Operating Board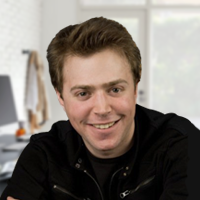 CEO, Design Analytics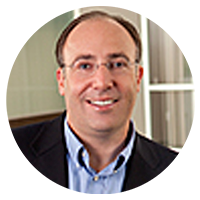 VP, The Blue Book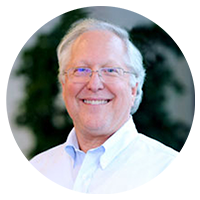 CEO, VIMaec
Team
Key People

Senior Archiving Manager

Database Analyst

Software Engineer

Client Services Manager

Client Services Manager

VP Systems